Elektrotechnik Weber wins sustainability award
Sustainability is not a buzzword for us, we have been living it since the company was founded in 2014! From the very beginning, we have supported other companies in the electronics industry with our knowledge and experience in finding errors, analyzing causes and saving assemblies instead of scrapping them.
This commitment of ours has now been extensively recognised: District President Franz Löffler awarded Ilona and Freddy Weber the first sustainability prize in the region of Oberpfalz.
You have just found the flexible problem solver in electronics manufacturing!
Patterns and small series. Washing and cleaning. X-ray and quality assurance. Repairs and rework. Selective soldering. Are you facing a different challenge? Qualify manufacturing processes on unusual substrates? Repair Gold Contacts? Add 0201 components?
Ask us. So far, we've got every manufacturing problem in electronics under control!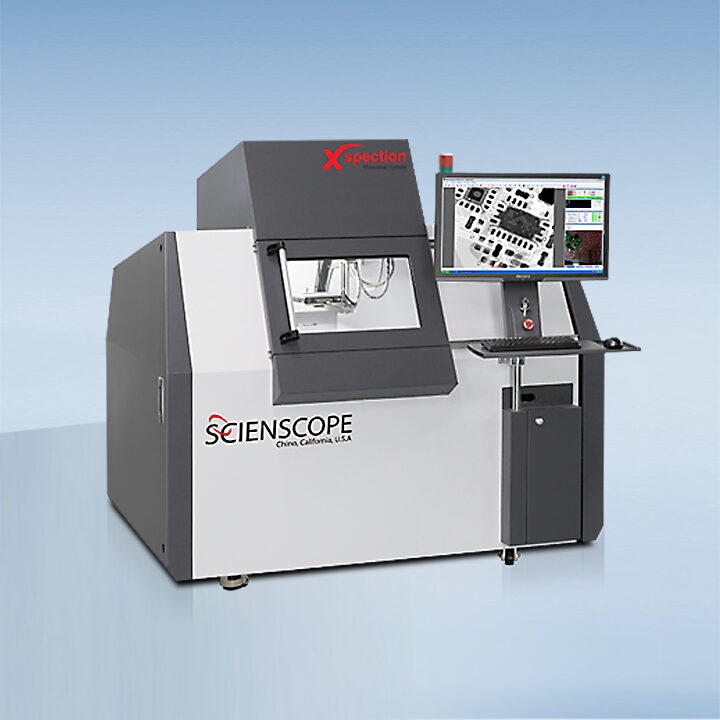 X-ray & quality assurance
BGA soldered optimally?
Soldering joints bubble-free?
Potted components damaged?
We provide distinctness, prepare the related reports and give indications how to avoid rejects in the future!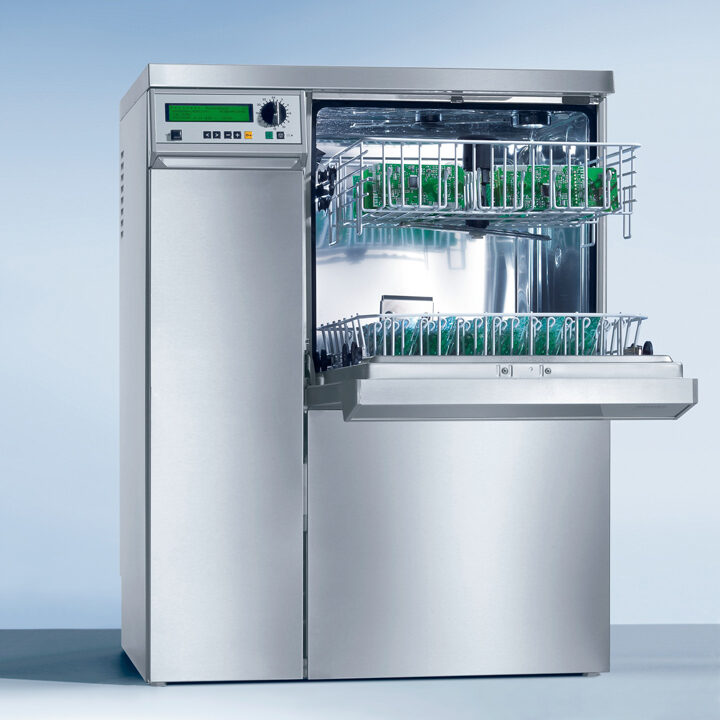 The easiest way to avoid corrosion-related disturbances, such as gaps, signal distortions, leakage currents or electrochemical migration.
Be sure, we match the cleaning process to your assembly!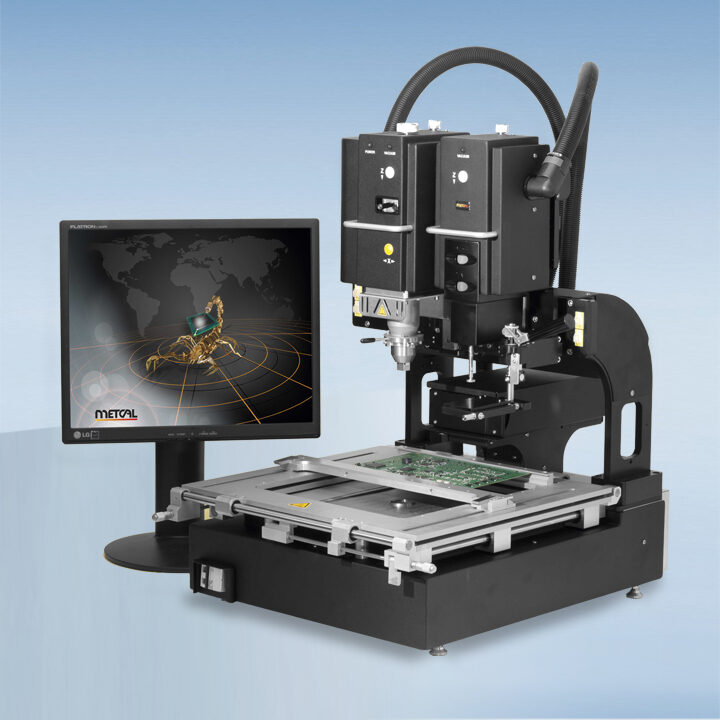 Wrong component/BGA soldered?
Assembly of "forgotten" SMD/THT components
Hand soldering and selective soldering
Samples and small series
Repair of gold contacts and gold surfaces
We save your assembly. If it has to be, even overnight!
Der flexible Problemlöser
in der Elektronikfertigung
Geht nicht, gibt's nicht. Oder "Des mou scho gai" wie wir hier in der Oberpfalz sagen. Unsere Kunden wissen: Das ist kein leeres Versprechen.  Schließlich ist hier in Zandt seit über 50 Jahren die Elektronikfertigung daheim.
Zugegeben: Ein bisserl stolz sind wir schon auf unser selbstentwickeltes thermisches Verfahren zur Reparatur von Goldkontakten und Goldflächen. Damit lassen sich Lötspritzer und Verunreinigungen durch Zinn rückstandsfrei entfernen. Selbstredend ohne die Nickelschicht zu beeinträchtigen oder gar zu verformen (keine Riefen). Anschließend wird wieder elektrolytisch vergoldet. Und das Beste daran: Das Verfahren ist IPC-konform!
Das sprichwörtlich weiche Wasser des Waldgebirges eignet sich nicht nur, um hervorragende Biere zu brauen. Zusammen mit der richtigen Reinigungschemie bleiben einfach keine Rückstände auf Ihrer Baugruppe. Machen Sie den Test!
Einmal nicht genau hingeschaut – und 120 Leiterplatten mit dem falschen BGA bestückt. Tauschen wir aus. Das können vielleicht auch andere. Aber wir legen die Baugruppen anschließend unter das Röntgengerät und weisen die perfekte Lötung einzeln nach.
We are always at your disposal for your individual requirements and questions.
Our knowledge protects you against production problems - our hand disinfector against smear infections.
Whatever their name may be. Because preventing problems in the first place - or solving them correctly - is our business. After we are in contact and you place your first order with us, I will send you our hand disinfector immediately.
Would you like to know more about it?
We are here for you. Whenever you need us. Flexibility and speed are our DNA!