Soldering and unsoldering are our passion. In this, we are second to none! Whether SMD or THT, whether hand or selective soldering,
whether cable or BGA – we know them all. The techniques for best solder joints.
Not only clean, but pure. This is how assemblies leave our house after washing. For best coating and potting results!
Perfect processes for best quality. Not only at our premises, but also on site with our customers. We explain where certain effects come from –
and what can be done about them. We assist you to get the most out of your production - and come up with the evidence. Challenge us!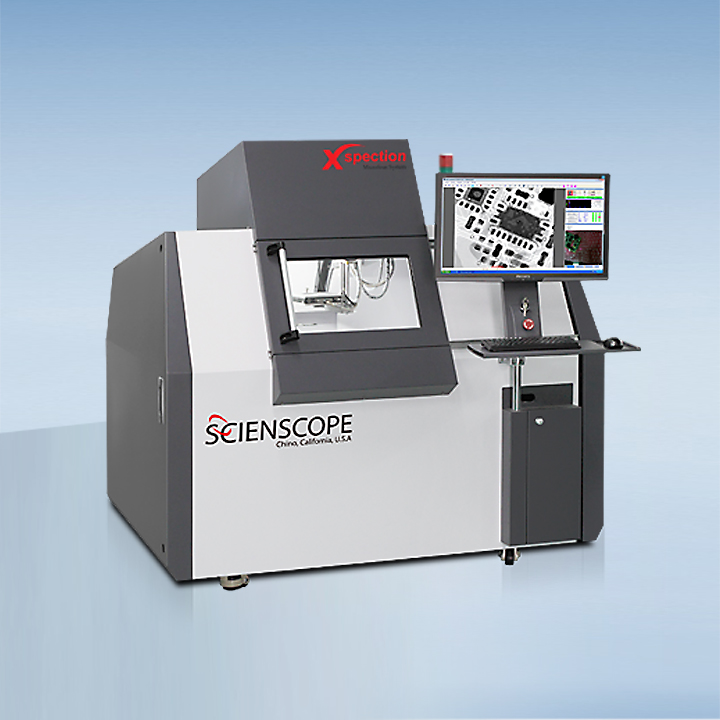 X-ray & quality assurance
BGA soldered optimally?
Soldering joints bubble-free?
Potted components damaged?
We provide distinctness, prepare the related reports and give indications how to avoid rejects in the future!
First clean, then coat or pot. This is because impurities caused by flux or fingerprints reduce the adhesive strength of protective coatings and
encapsulation materials. The result: delamination. Penetration of moisture. Dysfunction.
However, these defective areas do have a time-delay effect. Many warranty claims are caused by insufficient cleaning before painting, coating or potting. Don't let it get this far!
It goes without saying that we match the cleaning process to your assembly. Together with our partner Zestron we prepare a detailed technical report.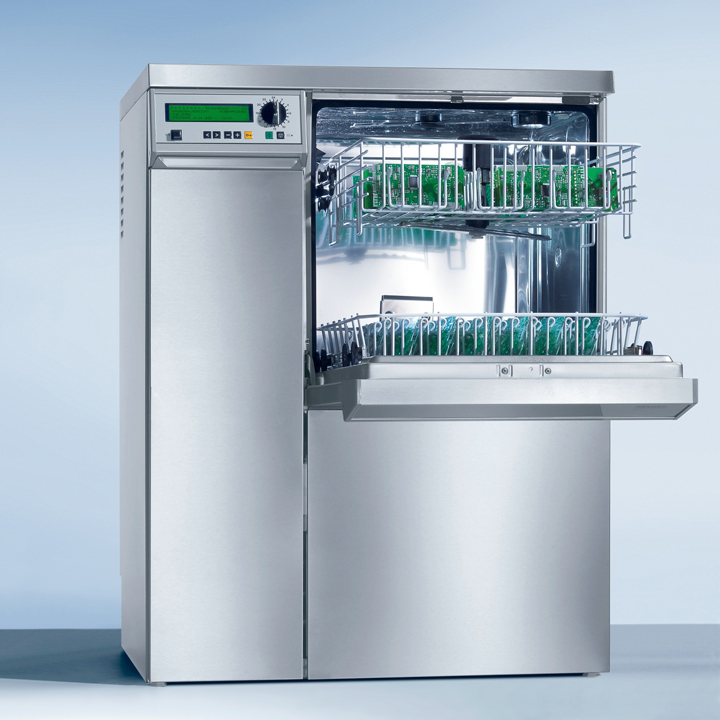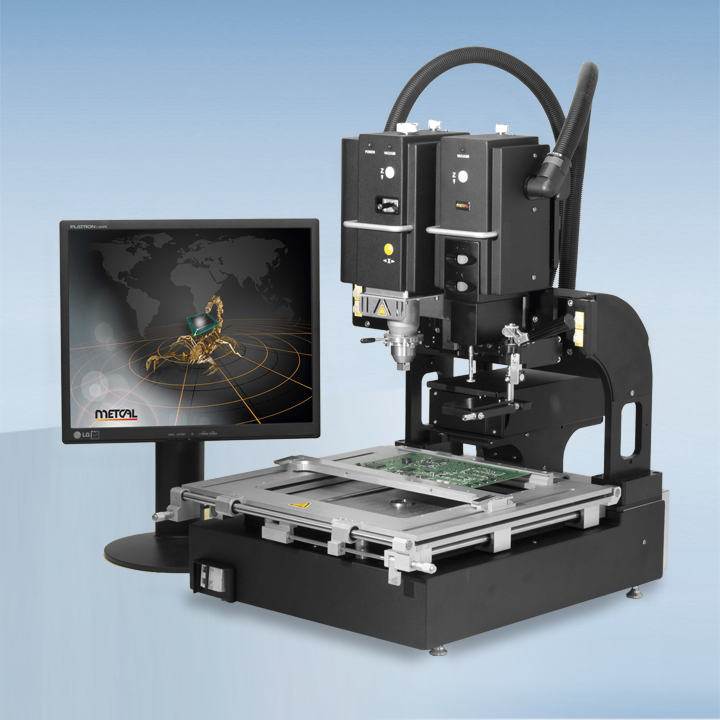 Replacement of SMD/THT components (e.g. in case of erroneous placement or damage)
Hand and selective soldering of THT and SMD components
Wire-wraps with connection from top to bottom
Mechanical rework (e.g. drilling)
Refurbishment (making assemblies compliant with a different revision stage)
Visual inspection, Class 1 to 3

SMD visual inspection
THT visual inspection
Pattern (NPI)

Samples and small series
Repair of worn gold contacts and gold surfaces contaminated by soldering
The flexible problem solver
in electronics production
Does not work, does not exist. Or "des mou scho gai" as we say here in the Upper Palatinate. Our customers know: this is not an empty promise. After all, electronics production has been at home here in Zandt for over 50 years.
Admittedly, we are a bit proud of our self-developed thermal process for the repair of gold contacts and gold surfaces. Solder splashes and contamination by tin can be removed without residue. Of course, without affecting or even deforming the nickel layer (no grooves). Subsequently, the area is electrolytically gold plated. And best of all, the process is IPC compliant!
The proverbial soft water of the forested mountains is not only suitable for brewing excellent beers. With the right cleaning chemistry, there simply will not be any residue left on your assembly. Take the test!
Just took your eye off the ball for a few seconds - and now 120 boards carry the wrong BGA. We swap them. Maybe others can do that, too. But we X-ray the PCBs afterwards and prove the perfect soldering individually.